3DEO is very excited to welcome Richard Karst to the sales and business development team. He brings with him a wealth of experience and knowledge, particularly from the defense and firearms industry.  The article below provides a quick summary of Richard's background and experience, and why he's so excited about the metal 3D printing technology 3DEO brings to manufacturers of all sizes.
Background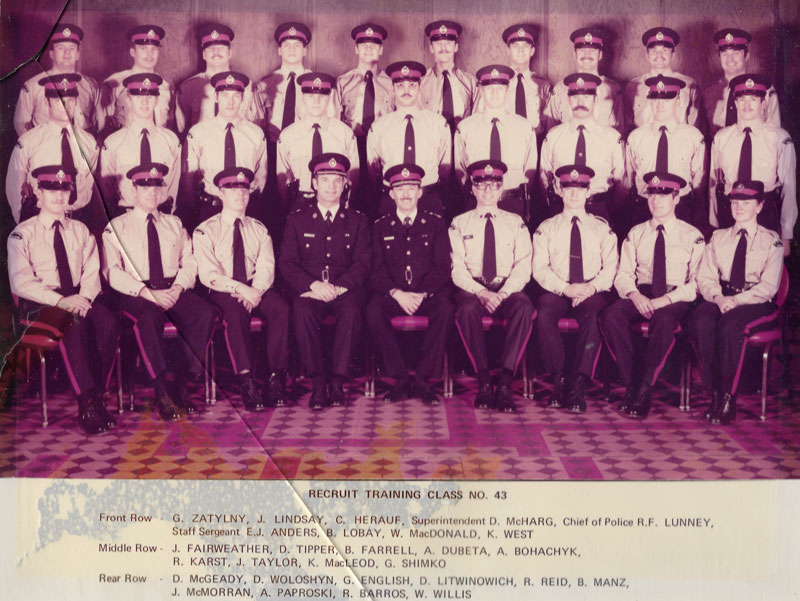 Richard Karst started his career in law enforcement.  He is a certified firearms trainer with experience working for Beretta USA and Glock Inc in their Sales and Training departments. He also previously owned and operated three indoor shooting ranges that had fully stocked gun stores. Richard's ballistic experience led him into the armor manufacturing field in designing and manufacturing ceramic hard body armor.
No stranger to the defense and firearms industry, Richard has attended the Shot Show for the past 25 years. He is well known in the shooting community, and has unique experience with firearms manufacturing.
Richard is the Technical Sales Director at 3DEO.
3D Printing x Firearms Industry
"Metal 3D printing is a real game changer…3DEO is exactly what the industry has needed for a long time."
Why did Richard join 3DEO? According to him, the potential value that metal 3D printing brings to the industry is tremendous–a real "game changer." After many years of working with firearms manufacturers, Richard knows first-hand the difficulty of making important changes to components with no notice. Risk management is one of the main issues manufacturers need to tackle head-on.
"Every firearms' senior executive is always thinking about risk management. Metal 3D printing has the potential to dramatically reduce risk."
Metal 3D printing has the potential to dramatically reduce risk to manufacturers. Designs can be changed and updated in real time, even in the middle of a production run.
Richard explains that once a gun is out in the field, the data collected is used to determine critical changes that are necessary to prevent any safety issues. For example, accidental discharges can occur. There are times when a simple design change is all that's needed to fix an important safety issue, such as creating a sharper corner on the sear catch.
With conventional manufacturing techniques like CNC machining or metal injection molding, firearms manufacturers are not able to make critical changes quickly. Of course, fast response time is especially important with regard to safety issues.
Richard has experienced the painfully long wait times in traditional manufacturing. Tooling, for example, could take more than three months to get parts from a manufacturer. But with 3DEO's metal 3D printing, Richard explains that the first articles can be sent, tested, and adjusted all "before you even get the tooling in the old process."
"[Legislation] is the big elephant in the room that no one talks about"
According to Richard, another key issue that manufacturers need to address is legislation. States like California often give ultimatums, such as "change the way the guns work or stop selling completely." With current and pending legislation related to firearms, manufacturers may need to make changes to designs quickly in order to meet legal requirements. This is where Richard envisions 3D printing being an enormous advantage – "3DEO should be the first thing that comes to your mind."
Future of 3D Printing x Firearms Industry
"I am very excited to join the 3DEO team. Metal 3D printing of firearms components in production volumes is a major leap forward for the gun manufacturer. 3DEO's breakthrough technology of metal printing has convinced me that this new production process is the future of the industry."
Richard sees a bright future for 3D printing in the firearms industry. Going forward, Richard would like to see 3D printing take over much of the parts currently made with MIM. 3DEO's technology produces higher quality parts than MIM, but with a similar cost structure.
Also, 3DEO's technology is highly scalable which means customers can order any quantity of parts. And the first parts customers get are the same as the final production parts. This means new product development can be significantly faster and deliver higher quality products. For example, if a certain component breaks in the field, 3DEO gives manufacturers the ability to modify parts immediately.
In addition, he sees potential for a partnership with the military as a parts suppliers for their aircraft, electronics, vehicles, and more. Richard is excited to dive headfirst into the metal additive manufacturing industry and help firearms manufacturers leverage the transformative power this exciting new technology brings to the industry.